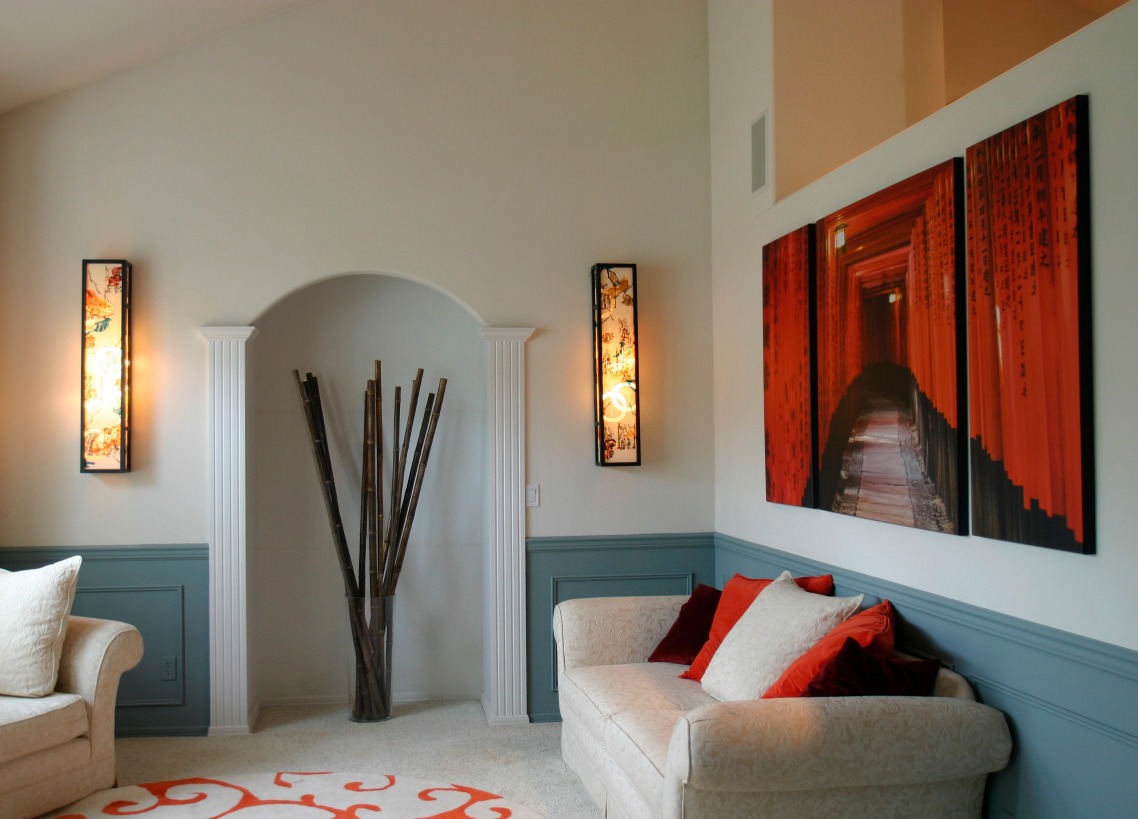 LAY AWAY and ART MONEY
ArtXchange Gallery offers several options for interest-free pay over time plans. Contact us for details.

We invite you to consider our partner, Art Money, which provides interest-free 10 month installment loans, allowing you to bring your artwork home right away!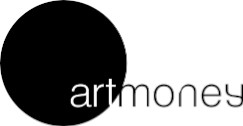 ON APPROVALS
Want to see something in your own space? Clients can check out a piece of art to try for 24 hours.
CONSULTATION
ArtXchange Gallery staff can visit your home or business to discuss your personalized artwork needs. We are happy to create a proposal tailored to your unique space and needs. Contact us with your questions.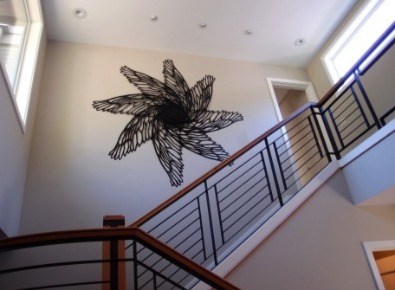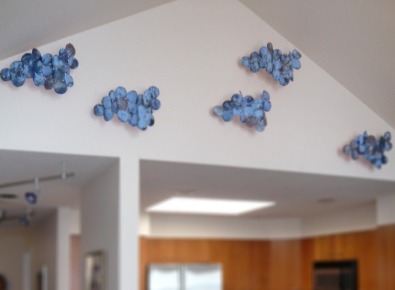 DELIVERY and INSTALLATION
Within 25 miles of the Seattle area, ArtXchange Gallery staff can deliver and assist with the installation of your new artwork. Rates vary depending on distance and vehicle necessary for delivery.
SHIPPING
ArtXchange Gallery offers a range of shipping options for our artwork and can assist you with an estimate of costs. All artwork is fully insured during shipment.
FRAMING and DISPLAY
ArtXchange Gallery works closely with a private framer to offer you the widest range of options for an affordable price. We are happy to help you find the perfect framing, shadow boxes or other creative display options for your artwork.